ABOUT TRADELINK TECHNOLOGIES
TradeLink Technologies (TradeLink) was founded in 1999 with the mission to create forward-thinking supply chain solutions for global brands and retail companies. We provide shipment visibility, shipment accuracy, and advanced distribution solutions to over 400 global brands, and more than 50 logistic companies with a network of over 11000 suppliers, across 70 countries. With the latest in local & cloud based bar coding and scanning applications, our solutions can be scaled to fit the largest companies to the smallest suppliers. Our strengths lie in our supply chain experience and our use of the latest technology. We support our customers with a flexible platform from industry business documents (EDI) to Web API, simple Internet file formats (XML), EPCIS standards,and bar coding (GS1-Compliant) standards.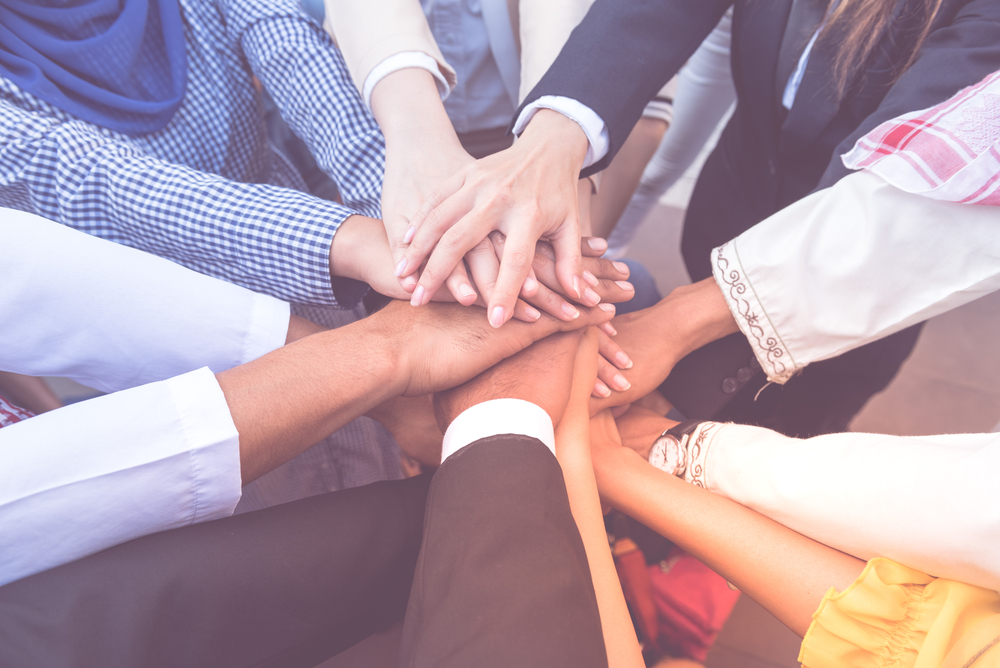 Our ability to communicate clearly and on a timely basis is very important to us here at TradeLink. We use these principles to navigate business relationships with our customers, co-workers, and partners, in conducting our day-to-day work.
TradeLink listens to its customers, providing them with flexible and innovative supply chain solutions. Our solutions are installed and supported in 70+ countries and it is extremely important to us to maintain a local mindset. Forward-thinking operations keep us up-to-date on local requirements mixed with technological advancements that our global customer community can benefit from. Our belief is integrity, fair value, and collaboration are principal values at TradeLink and these values truly reflect our company culture.
We pride ourselves on the fact that a large number of our staff have been employed since the early years and they embrace and reflect these values. Our growing customer community is a testament to these company values.